Beer
Homebrewers Association
Homebrewers Association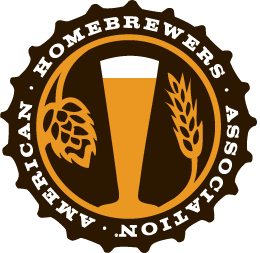 This recipe is featured in the November/December 2018 issue of Zymurgy magazine. Six issues of Zymurgy magazine are published annually and are included in American Homebrewers Association (AHA) membership. Join the AHA to enjoy Zymurgy and many more member benefits.
Recipe courtesy Travis Rupp and Avery Brewing Co. Reworked from Travis Rupp's Ales of Antiquity Series at Avery Brewing Co.
Members Only
This homebrew recipe is only available to current AHA Members.