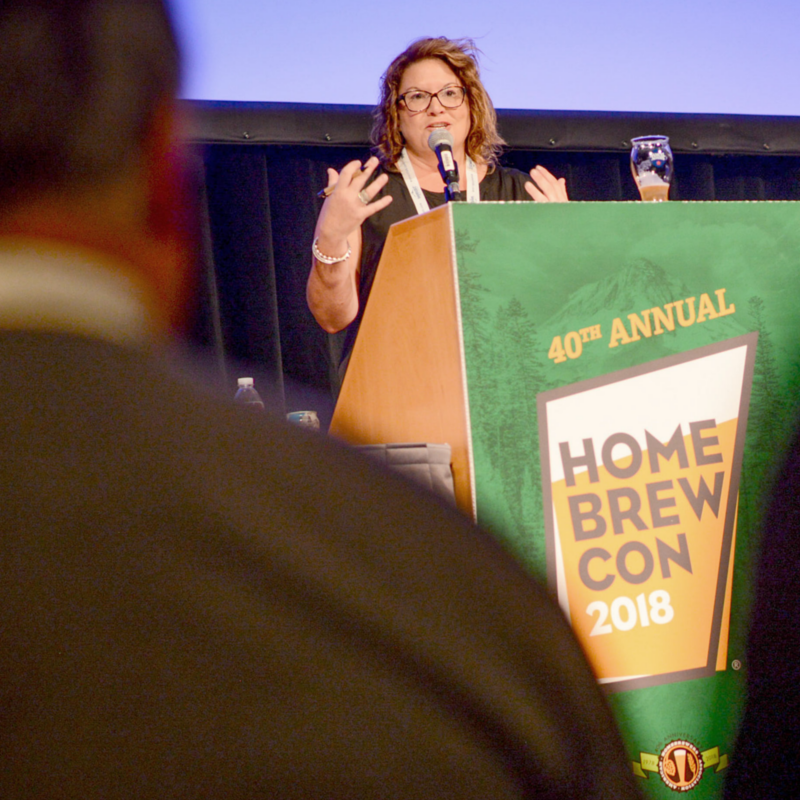 Are you an expert in a particular area of homebrewing? Do you want to share your knowledge on a beer, mead, or cider topic?
Submit a proposal to present a seminar at Homebrew Con 2019 in Providence, Rhode Island (June 27-29).
Recordings of the seminars are also made available to AHA members as an exclusive membership benefit.
About Seminar Proposals
The AHA is accepting seminar proposals for all topics related to homebrewing, craft beer, and beer culture. Seminars will be presented in one of 13 different tracks. Please choose the track that best fits the content of your seminar when submitting your proposal:
Alternative Fermentations
Beer Styles
Brewing Processes
Clubs & Competitions
Do-It-Yourself Projects
Going Pro
Historical
Homebrew Industry
Ingredients
Other/Miscellaneous
Recipe Formulation & Improvement
Sensory Analysis & Food Pairing
Yeast & Fermentation
Homebrewers Association
Homebrewers Association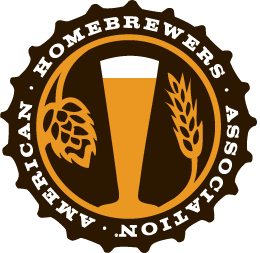 ---