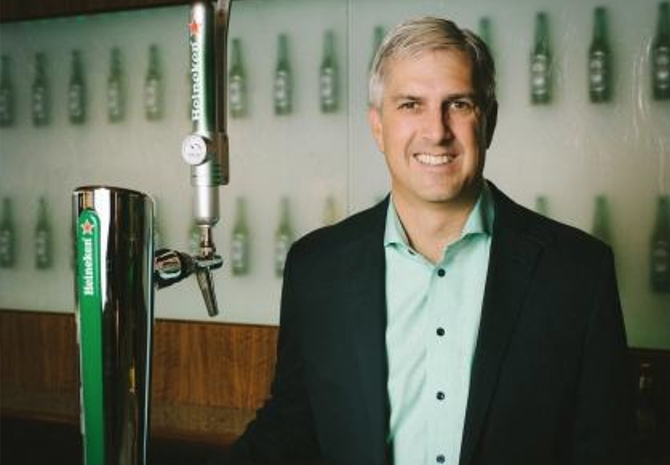 Ray Faust to Leave HUSA
Heineken USA chief sales officer Ray Faust will depart the company on January 31, 2019, newly appointed CEO Maggie Timoney wrote to employees and wholesalers last week.
Faust, who has led HUSA's sales team for more than four years, "made a very personal decision to leave Heineken USA," Timoney said in the memo.
"Many of you will know that Ray and his family have persevered through some very difficult personal challenges over the past year and throughout this, Ray's commitment to Heineken and his team has never wavered," she added. "I have only worked with Ray a short time, and I appreciate his honesty with me as he thought through his decision."
Timoney thanked Faust for his leadership and support in her first few months of leading Heineken's U.S. business unit. She credited Faust with evolving the company's sales and commercial organization, increasing sales execution and starting several internal sales initiatives.
"Ray has built a sales and commercial marketing team with stronger capabilities to set us up for the future," she wrote.
Faust previously worked for more than 18 years in the Coca-Cola system, including serving senior vice president of portfolio commercialization.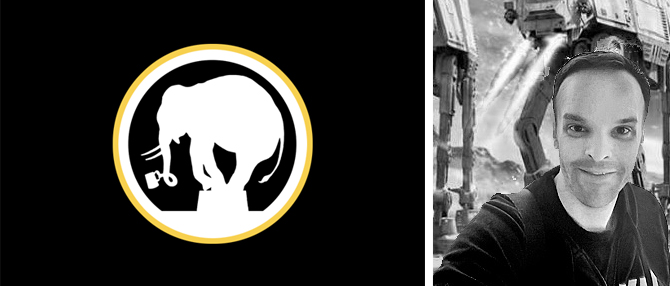 Melvin Brewing Sales Director Turns to Cannabis
Melvin Brewing sales director Ted Whitney has left the fast-growing Wyoming craft brewery for a similar sales role with Nug, an Oakland, California-based cannabis company that sells edibles, flowers, concentrates, seeds and more.
Whitney, who led Melvin's sales for nearly two years, announced his departure from the beer industry in a Facebook post on Sunday.
"An opportunity in cannabis (at NUG in Oakland) presented itself and after tons of reflection, soul searching, and consideration of what I want in my life, I made the decision to move," he wrote. "I'll always love and cherish the people and beers I've met over 15 amazing years as part of incredible growth, amazing laughs and hard to believe adventures. I'm still blown away that a whole industry can develop and thrive on people's passion for connection and excellence. A good friend pointed out, it's not like I'm going anywhere, I'm just going to start buying beer and stop paying as much for weed."
Whitney led the sales of several beer companies in his 15-year career, including sales director positions at Avery Brewing (2006-2013) and 21st Amendment (2013-2016).
New Brewmaster at Matt Brewing Co.
New York's Matt Brewing Co. has named Grady Hull as its new brewmaster.
Hull worked in production for Mile High Labs, a Colorado-based company that produces CBD concentrates, for about eight months. However, prior to that role, he worked for nearly 22 years in a variety of roles for New Belgium Brewing Company, including assistant brewmaster and head of research and development from 2003 to 2018.
Last year, Matt Brewing Co. sold about 197,500 barrels of beer, down 3 percent.
Ryan O'Connor Named President of O'Connor Distributing
Little Rock, Arkansas- based O'Connor Distributing named Ryan O'Connor its new president, according to Arkansas Business.
O'Connor, who previously worked for more than six years as the wholesaler's president of sales, supplanted his grandfather George O'Connor.